The Imphal Moreh Driver Union (IMDU) on Saturday appealed to all the concerned to immediately stop secret transportation of goods in passenger vehicles along the Imphal-Moreh route.
While the transporters under the union had completely halted the Imphal-Moreh service since May 3, there are reports of the service being continued by some individuals, defying the interest of all the transporters under the union, informed audit of IMDU Th Khedajit while speaking to the media at Manipur Press Club in Imphal.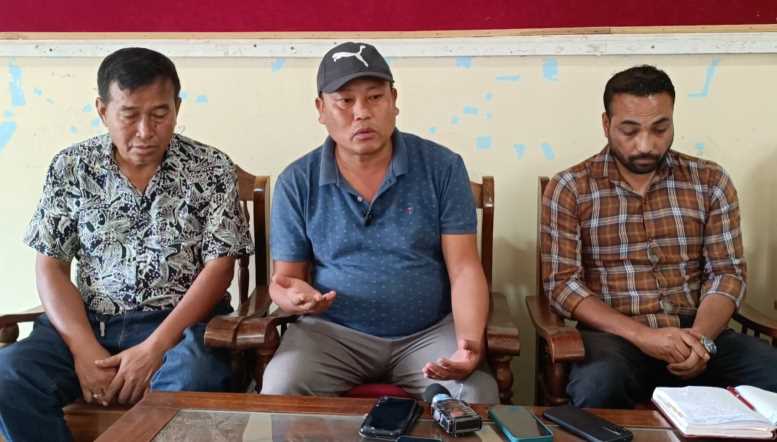 Advertisement
He said the decision to halt the service was taken after considering the security and safety of the transporters during this ongoing unrest. Action will be initiated against those transporters who defy the decision to halt the service, he added.
Also Read: Violence-hit Manipur facing shortage in medicine stock; MCDA urges against panic buying
The audit also drew the attention of the concerned authorities to initiate action against the 10 MLAs who are attempting to disintegrate the integrity of Manipur.
Advertisement
Advertisement