Tamenglong deputy commissioner L Anshim Dangshawa on Friday launched a street library at garbage dumping sites at Tamenglong district headquarters, in a novel initiative to inculcate the habit of reading and maintaining cleanliness in home and at town areas.
On the occasion, Dangshawa stated that the district administration has identified 10 vulnerable spots that are prone to dumping of garbage to install mini-street libraries.
Advertisement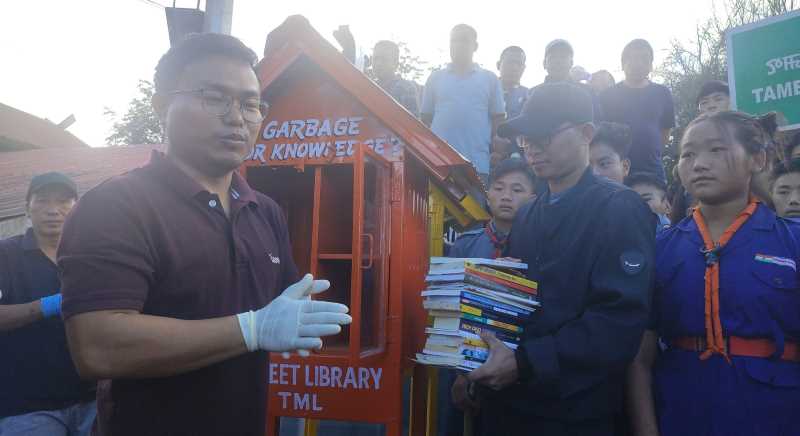 He urged the citizens of Tamenglong to read books from the mini libraries being set up and return them after reading. He further appealed to stop the habit of garbage dumping.
"When people notice these good measures, they will stop littering in and around that area and inculcate the habit of reading at the same time," DC Tamenglong said. 
Advertisement
This innovative 'garbage or knowledge street library' initiative was launched as a part of the Swachhata Hi Seva campaign under the theme, 'free garbage India' which is to be continued till October 2.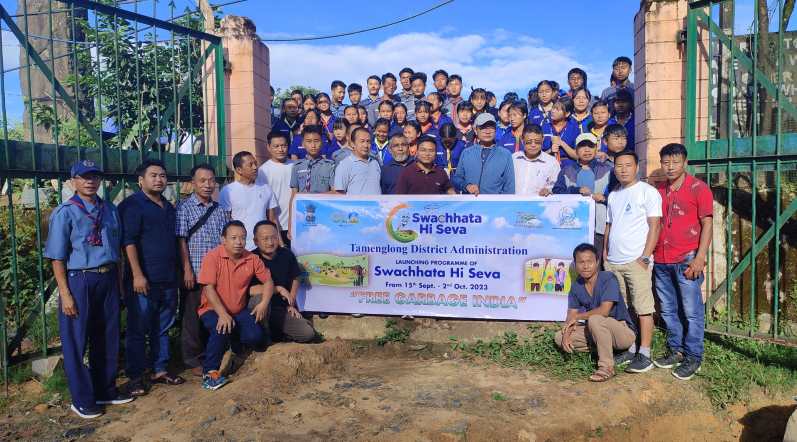 A massive cleanliness drive in the town was also started on Saturday.  After cleaning the garbage at vulnerable points, the mini street libraries were installed at 10 different places in the district headquarters. Books were donated by different sections.
Advertisement