The Manipur Peoples' Party (MPP) on Thursday demanded deployment of the Indian Reserve Battalion (IRB) along national highways and to confine the militants under SoO. The MPP is ready to launch a series of agitation if the government remained a mute spectator, it said.
Addressing a press meet at the office of MPP in Imphal, its vice-president Y Priyokumar said the Central forces deployed in the state to control violence seems to be taking sides.
Advertisement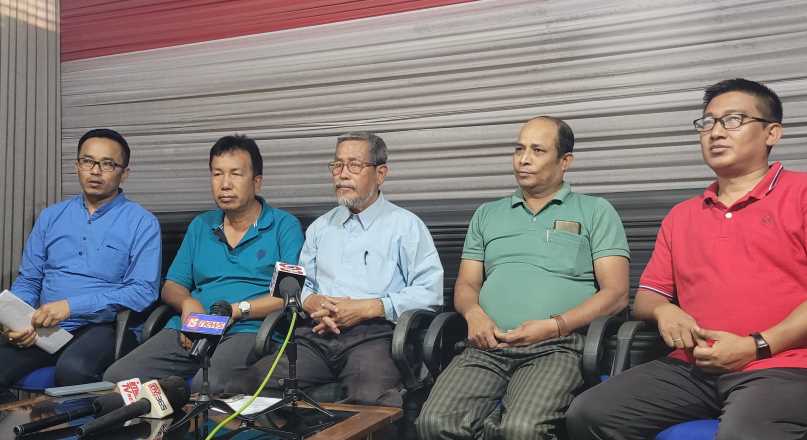 He also alleged that the newly appointed security advisor has not been seen taking up any initiatives to confine the SoO groups in their designated camps, as a result the SoO groups are indulging in repeated attacks on civilians in the peripheral areas.
In order to control the violence happening in the state it is the need of the hour to deploy personnel of IRB with special duty as they are concerned for the integrity of Manipur, he added.
Advertisement
The vice-president also flayed the "double-engine" government and stated that executing its hidden agenda by being a silent spectator in this turmoil situation has given enough suffering to the innocent citizens.
Also Read: Manipur Unrest: How many more lives?
Advertisement