Major telecom service provider Bharat Sanchar Nigam Limited (BSNL) customers in remote Tamenglong district of Manipur have been hit hard by network failure. The BSNL cellular network remained dead since April 25 due to the damage caused by lightning and stormy rains in the district.
It may be mentioned that majority of telecom users in the district subscribe to BSNL services, as it was the only telecom company that provided cellular and broadband internet services for long years. Other telecom service providers such as Airtel, Vodafone and Jio network were installed in the district only in recent years.
Despite the presence of other private telecom service providers, BSNL subscribers in Tamenglong remained loyal customers owing to the affordability factor and better network connectivity. Hence, as BSNL cellular network and broadband internet connection remained dead for over 10 days, BSNL users remained isolated and could not carry out their important work.  
When this Imphal Free Press correspondent visited the BSNL telephone exchange at Khoupilong, Tamenglong, only one telephone lineman was found stationed.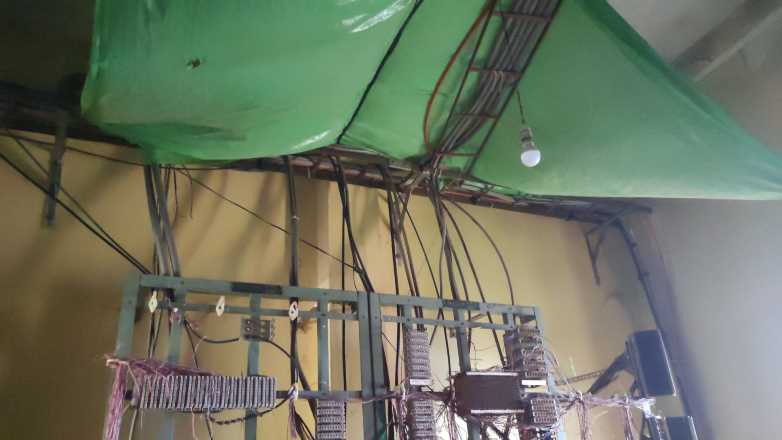 (PHOTO: IFP)