An oxygen generation plant is being installed at the Jawaharlal Nehru Institute of Medical Sciences (JNIMS), Porompat in Imphal, the state health department said on Thursday. The oxygen generation plant at JNIMS is the first of its kind to be set up by the Manipur government amid the recent surge in COVID-19 cases as the second wave of the pandemic strikes the state.
The Pressure Swing Adsorption (PSA) plant at JNIMS is being installed for the purpose of producing adequate medical use oxygen and is likely to start functioning from Monday, said additional director, medical care, Lalthari Hmar, on Thursday.
The first of its kind by the government, the oxygen generation plant installed with the PSA plant technology is 99 per cent completed and only minor electrification work is left, she added.
The additional director was speaking exclusively to the Imphal Free Press in an interview at her office chamber located at the Directorate of Health, Lamphel.
"When the oxygen plant having the capacity to produce 700 litres of oxygen per minute begins to function, the state will have adequate medical use oxygen," she said.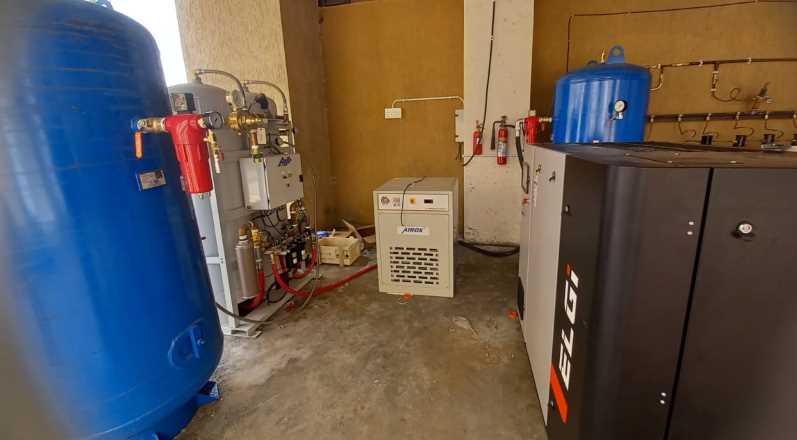 (PHOTO: IFP)
The government is also planning to install more PSA plants in other districts of the state.