COVID-19
Over 60 bikers join rally to spread COVID-19 awareness among villagers in Chandel
Over 60 bikers from Assam Rifles, Police, and Royal Riders, a local bike club from Chandel, participated in the bike rally held to spread awareness on COVID-19 in villages of Chandel in Manipur.
Updated on 19 Nov 2020, 7:08 am
Chandel Battalion of HQ 26 Sector Assam Rifles under the aegis of IGAR (S) organised a Mega Bike Rally to spread awareness about COVID-19 to local villagers and administration covering 90 km distance on November 18. The rally was a part of the Jan Andolan being executed by the Assam Rifles and civil administration to provide extended support to people living in far-flung areas of North Eastern (NE) states which are away from the reach of local administration.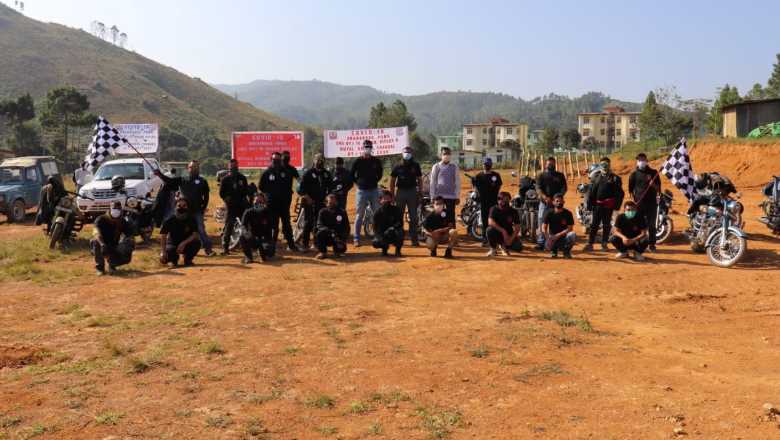 The bike primary aim of the rally was to spread the awareness about COVID-19 by involving the local populace, especially youth to scale up the level of the ongoing Jan Andolan to extend fight against the pandemic and covey gratitude towards the healthcare workers for their relentless effort. The rally was flagged off by DIG, HQ 26 Sector Assam Rifles in the presence of DC and Additional SP, Chandel from village Modi and passed through most of the remote villages of Chandel district and culminated at Modi village.
Over 60 bikers from Assam Rifles, Police, and Royal Riders - a local bike club from Chandel participated in the rally.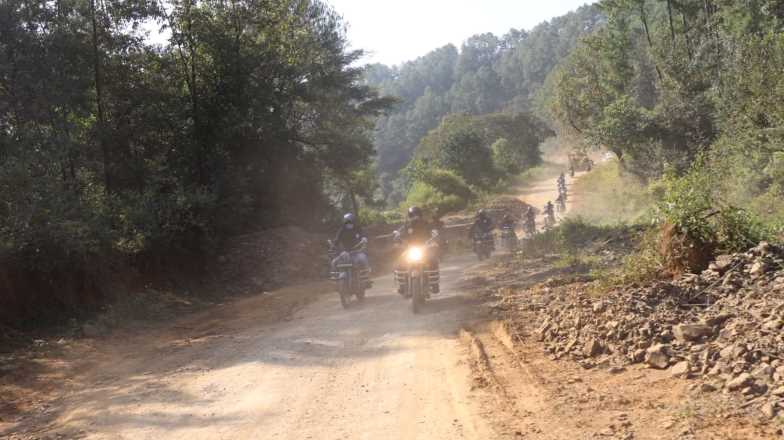 Chandel district is a model example where civil administration and Assam Rifles are working together with great coordination to prevent COVID-19 spread. The Civil administration provided support in terms of medical expertise, COVID testing training and equipment to Assam Rifles and at the same time, a state-of-the-art quarantine facility has been established by the Assam Rifles at Modi village which is assisting in controlling the rate of Covid spread in the district. The measures taken by the Assam Rifles are well recognised and appreciated by the local populace.
During the rally, awareness campaign emphasised on maintaining social distancing, wearing of masks, regular hand washing with soap and distribution of medicines to remote villages.

Assam Rifles will continue to fight the pandemic situation as a joint effort with the people and civil administration till the complete elimination of the disease is achieved. The Jan Andolan will continue to strive.
First published:19 Nov 2020, 6:58 am
Tags: