A declaration was signed to work towards a vision of zero waste Himalaya and single use plastic eradication in the mountains during the 10th edition of the Sustainable Mountain Development Summit in Darjeeling that concluded on Saturday. 
The Darjeeling Declaration, signed by several representatives at thd summit, also resolved to work for making the extended producer responsibility feasible for the mountains. 
Advertisement
The summit was held for three days under the theme of 'One Health – Making our mountains resilient'. It was organised by the Integrated Mountain Initiative (IMI) and Darjeeling Himalaya Initiative, the IMI said in a statement.
The summit that kicked started on November 18 witnessed prominent speakers, including WHO chief scientist Soumya Swaminathan and Director General of ICIMOD Pema Gyamtso, addressing the participants in the inaugural session.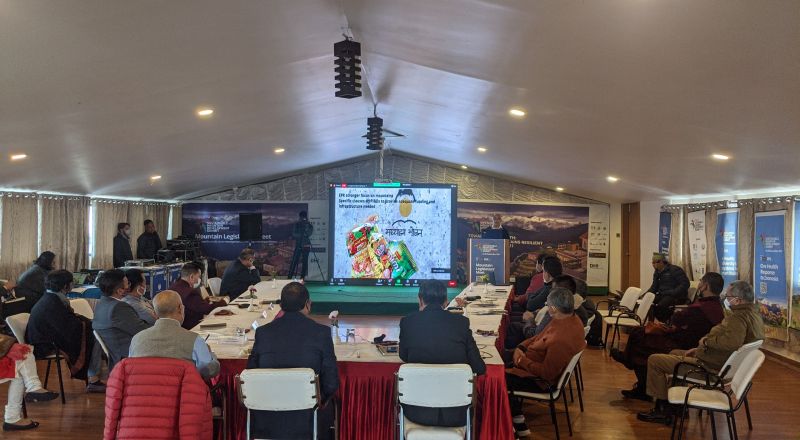 On the second day, thematic sessions on zoonoses, biodiversity and ecosystems, and sustainable food systems were discussed while speakers from various organisations deliberated on the importance of the One Health lens bringing in various aspects of animal health, environmental health and human health and the interconnectedness of it all.
Advertisement
On the third day, elected representatives of various IHR states came together for the Mountain Legislators' Meet to discuss the important issue of the plastic crisis in the mountains. More than 20 legislators attended the meet in person and virtually. The Darjeeling declaration was signed on the third day.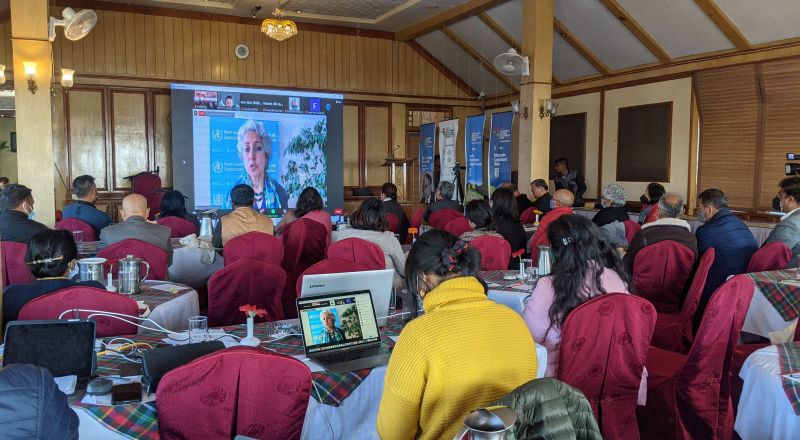 Meanwhile, Nagaland became the first Northeastern state to bag the Dr RS Tolia award.  The prize for the Dr RS Tolia award was conferred to North East Network, Nagaland.
The summit concluded with the baton for the next summit - SMDSXI to be held in 2022, passed on to Ladakh by Praful Rao, president DHI to chairperson of the Ladakh Autonomous Hill Development Council.
 
Advertisement