Manipur Chief Minister N Biren on Wednesday assured safety and security of women in the state and said the government has been working hard towards empowering them.
The chief minister was speaking at the celebration of the 15th foundation day of the Manipur State Women Commission (MSCW) in Imphal. The celebration focussed on 'Socio cultural and political convention of Northeast Women.'
The government has been making all-out efforts towards empowering women of the state by implementing various initiatives and schemes to strengthen their livelihood and security, Biren said. He said that the works and achievements of women have changed the socio-cultural life of the people.
"Providing security and assuring dignity to women have been a priority and the women's market in Imphal made women self-reliant. Seven women's markets were constructed and ten more markets will be constructed. Such a market exclusively managed by women helps in empowering women," he added.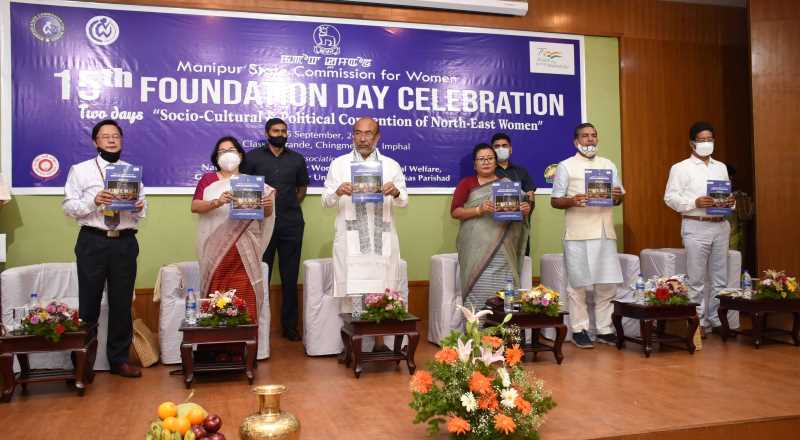 The chief minister mentioned that the Manipur Start-up scheme was introduced to support entrepreneurs in the state and many of the entrepreneurs who received support under the scheme were women. As per the annual report of 2018-19, Manipur topped the list of Micro Small and Medium Enterprise business registrations among the NE states and 50 per cent of these businesses are owned by women, he said.