Security has been beefed up in the state in view of the coming India's 75th Independence Day celebration and Imphal West district police conducted house-to-house cordon and search operation at different areas of capital city area on Tuesday morning.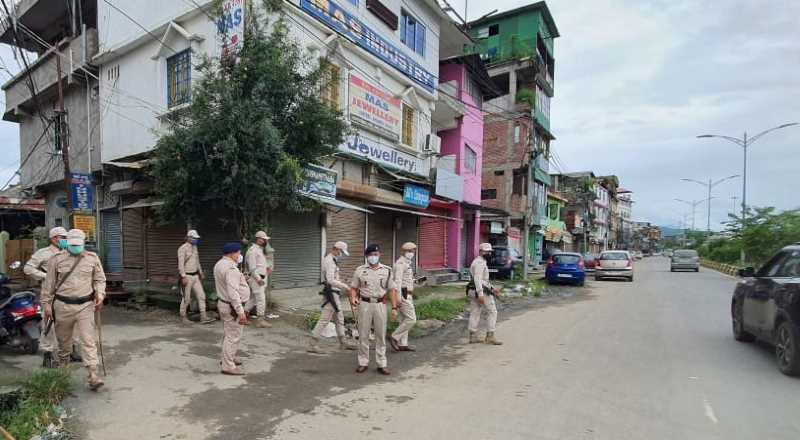 A team of district commando, Imphal West led by deputy superintendent of police (DSP), commando, Imphal West, Y Kishorechand Meeitei along with a team of Imphal Police station conducted house to house search operation at Wahengbam Leikai area at about 7.30 am to 8.30 am.
Advertisement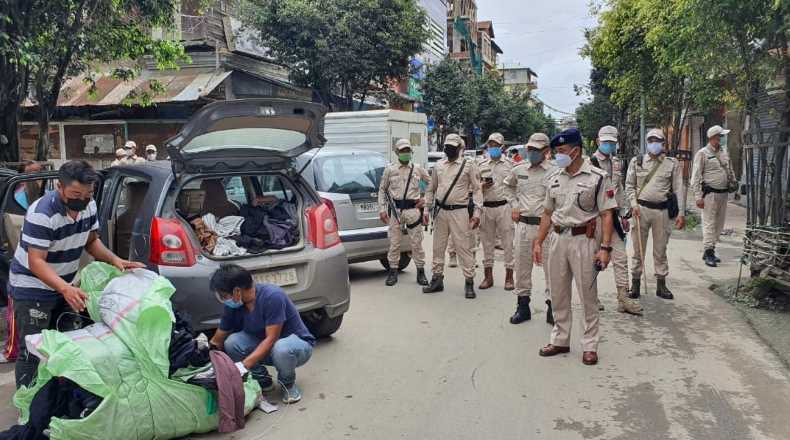 During the search operation, 70 houses were searched and about 110 individuals, including bail out were verified, however no individuals were detained.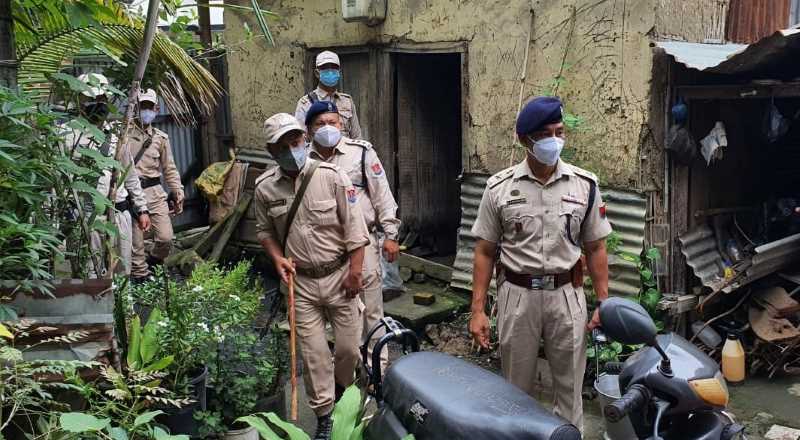 The same police commando team with City Police station commando team conducted similar search operation at Governor road, Kakhulong and Masajid road areas starting from 8.30 am to 10 am, police sources said.
Advertisement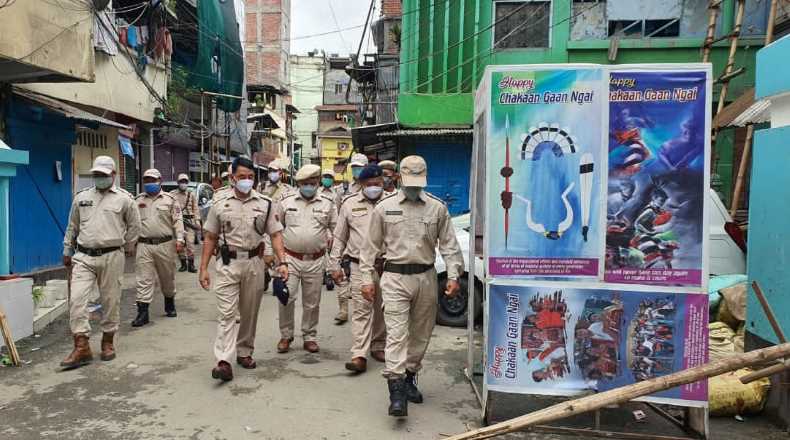 During the operation, about 100 houses, including 50 rented houses, were searched and about 350 individuals were verified. No individuals were detained during the verification.
The whole operation was conducted under the supervision of superintendent of police, Imphal West district, S Ibomcha.
Advertisement