The Sub-Jail at Jiribam will be used as a temporary lockup facility for accused persons with COVID-19 infections and renovations began on Saturday, stated an order issued by joint secretary (Home) Rehanuddin Choudhury on Friday.
Of the total 14 places all across the state, the old Sub-Jail at Jiribam was also included in the order issued by the state government.
Advertisement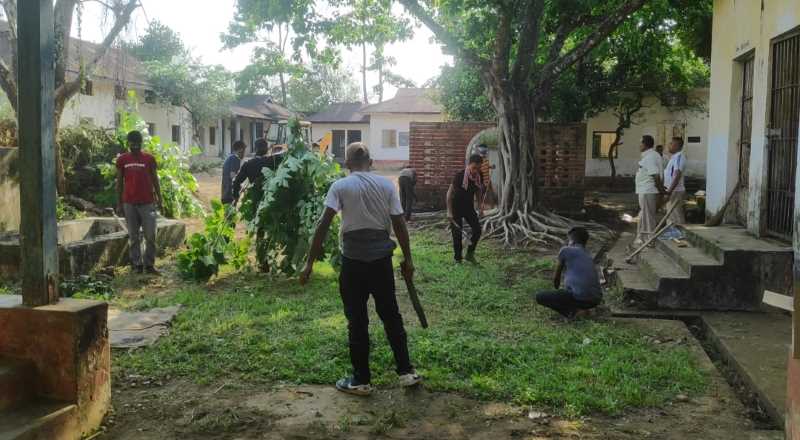 Speaking about the renovation activities, Jiribam district SP A Ghanashyam Sharma said that since most parts of the Sub-Jail are in run-down conditions as it had remained non functional for a long time, it will take some more days to complete the renovations.
Advertisement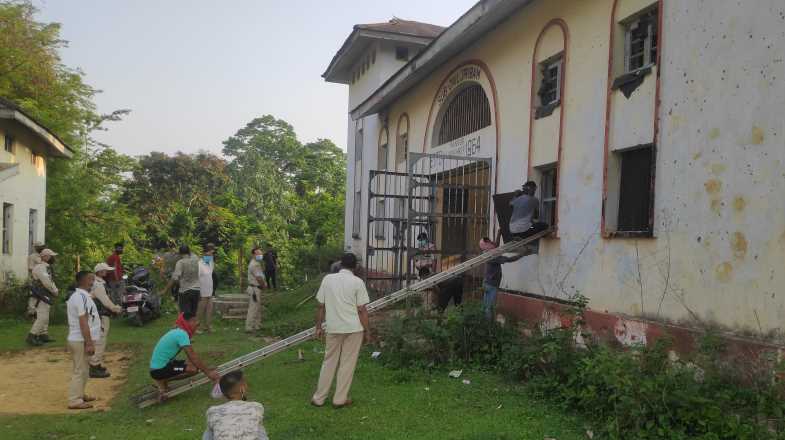 The structure will be restored to functional conditions and it will be properly maintained, he said, assuring that every possible effort will be made to run the jail effectively.
Advertisement