Tengnoupal Battalion of 26 Sector Assam Rifles under the aegis of IGAR (South) has foiled a smuggling attempt of organic sarpagandha (Indian Snakeroot) an endangered plant species and footwear near Bongyang, Tengnoupal district, stated a release issued by IGAR (South).
Advertisement
During routine patrolling, the troops intercepted few individuals, it stated. On seeing the troops, the individuals panicked and ran away disappearing into the jungle. The troops carried out a thorough checking of the area and recovered 25 gunny bags of Organic Sarpagandha and 25 gunny bags of illegal items worth Rs 52.15 lakhs, it mentioned.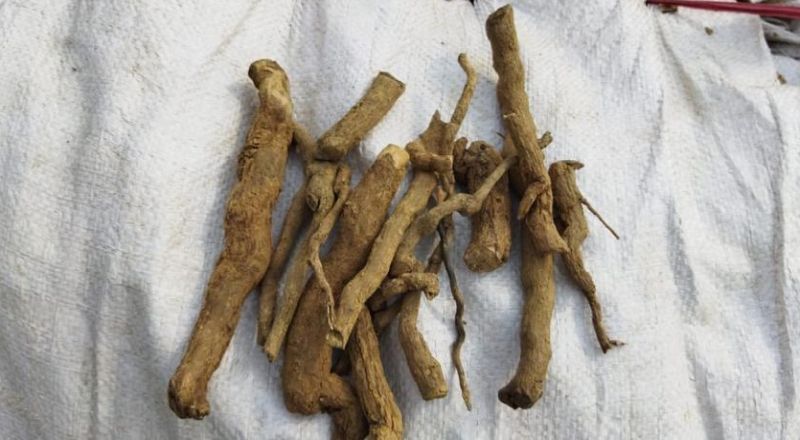 Advertisement
The recovered items have been handed over to the Forest department and Customs department respectively, it added. 
Advertisement