Saihenjang village in Churachandpur district of Manipur in Northeast India was awarded 'Plastic Free Village on the occasion of India's 72nd Republic Day on January 26, 2021. The village was presented a certificate of appreciation and recognition of their green efforts.
The achievement, however, took a long three years of hard work by the entire villagers to make the village clean and free of plastics.
Since its inception in the year 2012 and with 35 households today, Saihenjang village has been celebrating World Environment Day every year, with the motto - Upholding the values of 3 Es (economy, education and environment).
The effort to make the village plastic free, however, began in 2018 when it joined the world in celebrating the World Environment Day with the theme, 'Beat Plastic Pollution".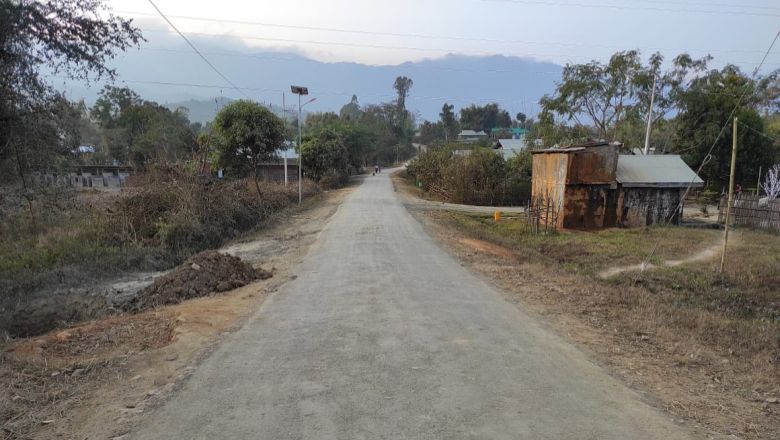 (PHOTO: IFP)
In June 2018, the village authority took a decision for the village to maintain cleanliness and make the village a plastic free village in a bid to contribute in saving the environment.
Speaking to the Imphal Free Press, Saihenjang village chief Henkholun Doungel said the village authority had plans to declare the village plastic free during the world environment day celebration in 2020.