The People's Action committee (PAC) against the brutal killing of Pravish Chanam and family members placed its hopes for speedy investigation for justice of Pravish Chanam.
Convenor of PAC, Laimayum Bichu Sharma was speaking to media during the third death anniversary of Pravish Chanam held at the residence of late Pravish located at Uripok Achom Leikai, Imphal this Wednesday.
The ceremony was jointly organized by the family members along with PAC.
Advertisement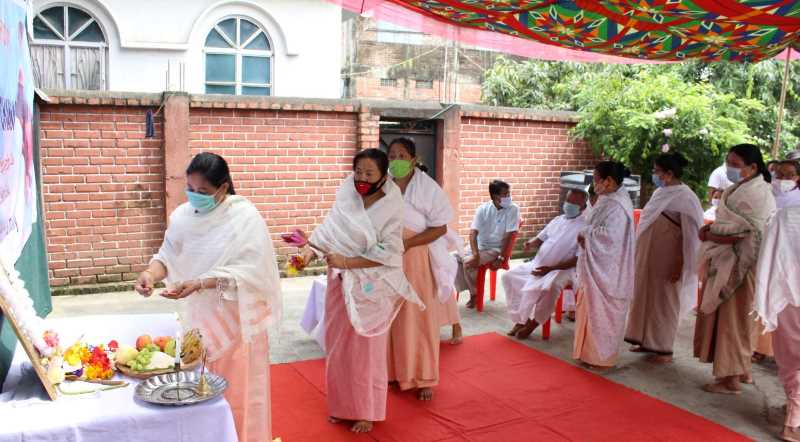 Bichu said the committee and family members are still waiting for fair justice from CBI and state government for Pravish. As the investigation of the case has been started by CBI, Pravish will get fair justice soon.
Recalling the incident of the mysterious death of Pravish, Chanam Jugindro said there might be some conspiracy in connection with the death of his son (Pravish). The case might involve some huge gang of human organ smugglers. He said concernd police station of Greater Noida reported the family members on September 14 that Pravish has been cremated as unclaimed body on September 13.
Advertisement
Jugindro said the family member reported the missing report of Pravish at concerned police station earlier after Pravish was found missing after he attended a music concert on September 8. He appealed the government to book the culprit(s) and punished under law.
Different civil society organisations also attended the ceremony of Pravish Chanam.
Advertisement