The Commanding Officer of 46 Assam Rifles (AR) and his family along with four AR personnel were killed when the convoy carrying the CO was attacked by militants at S Sehken village in Churachandpur district on Saturday.
According to sources, the incident occurred around 10 am under Behiang police station close to the Indo-Myanmar border.
The Commanding Officer, Viplav Tripathi was reportedly returning from Behiang company post to his battalion situated near Khuga dam, when the convoy was attacked. He was accompanied by his wife and six-year-old son.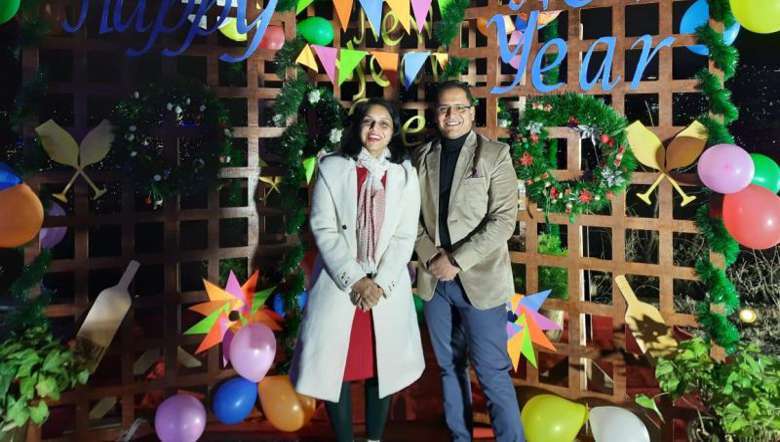 The deceased CO and his wife