In a bid to conserve the winged guests and to create awareness among the locals, the Tamenglong Forest Division in collaboration with the Rainforest Club Tamenglong and the Corbett Foundation organised an educational camp on November 1 and 2 at Puching village under the theme "Camping with Amur Falcon".

Students of Tamenglong district participated in the educational camp.

Activities such as birding, trekking and class on conservation of Amur Falcon were held at the village, the roosting site of Amur Falcons.
Advertisement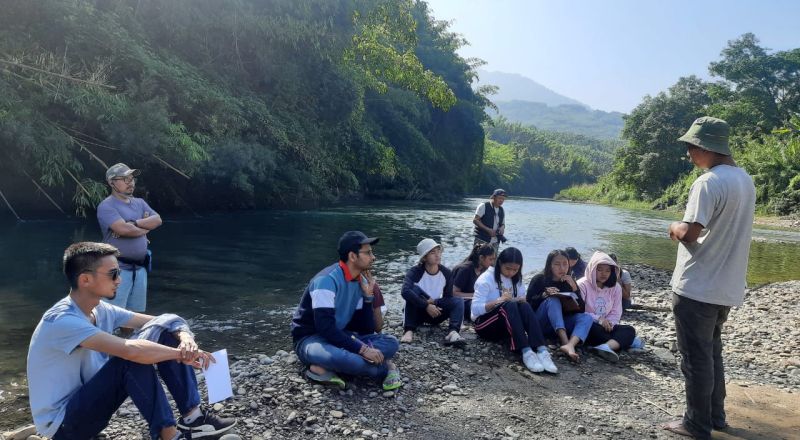 Rainforest Club Tamenglong director Mordecai Panmei gave the hands-on training to the students on photography and birding. Panmei also also briefed the students on the conservation of Amur Falcon and also the other birds and animals found in the forest of Tamenglong. 
Highlighting the history of Rainforest Club Tamenglong and sharing its success stories on wildlife conservation, secretary Ramhiamang Gonmei urged the youngsters to join hands to conserve the wildlife. 
Advertisement
The club along with the  Tamenglong Forest Division will continue to visit and spread awareness to Lenglong and other adjoining villages in the coming days, Gonmei added. 
The Rainforest Club Tamenglong lauded all villages under the Amur Falcon roosting site for their contributions towards conservation. 
Advertisement