One non-local was killed while four others were injured when a power IED exploded at the community hall of Sapam Mayai Leikai under Khonjom police station in Thoubal district around 1.14 am on Monday
According to police, the victims are labourers who have been hired for the construction of a water tank by Koya and GCKC, a private company. They were staying at the community hall and spending the night when the explosion took place. As many as 10 labourers were staying together when the IED exploded.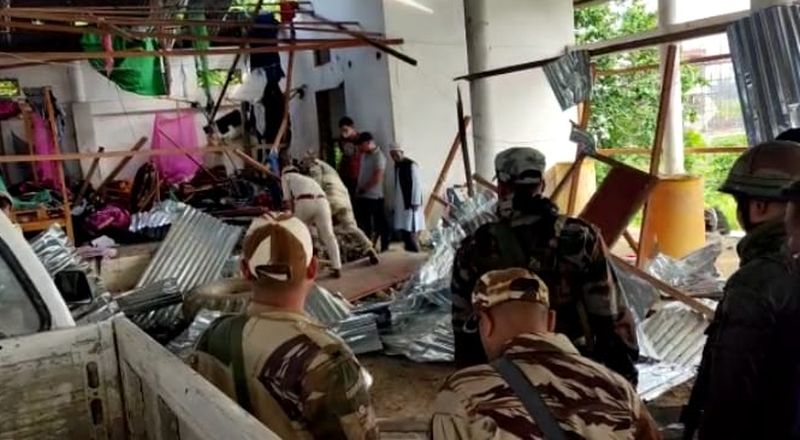 Police stated that the deceased blast victim has been identified as one Pankaj Mahato, 21, son of Nirmal Mahato from Khariatabad in West Bengal. After the blast, he was rushed to Thoubal district hospital where he succumbed to his injuries.