The United Committee Manipur (UCM) in association with the state Directorate of Health Services and National Health Mission on Sunday initiated a medical camp in Moreh, following the outbreak of Dengue in Moreh town. The total number of confirmed cases till Saturday stands at 259.
The team along with Malaria departments from Imphal West, Imphal East, Thoubal, and Tengnoupal districts conducted fogging activities in the whole Moreh town. The team also distributed chemical-treated mosquito nets to dengue patients at Moreh Hospital while a mass chemical treatment of home-used mosquito nets was also conducted at different places in the town.
Advertisement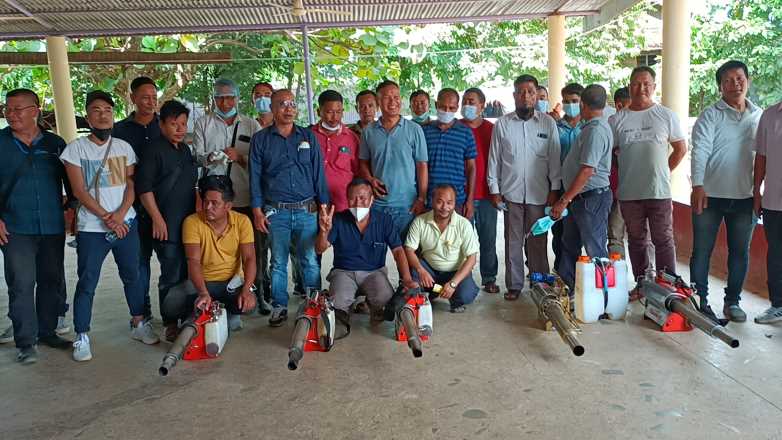 On the sidelines of the camp, UCM president Joychandra Konthoujam, said that only four of 15 doctors sanctioned for Moreh Hospital are attending it. So, the state government should take up necessary action against the doctors who are not attending their posts, he said.
He said that many doctors, who are getting good salaries from the government, are working at private hospitals. Therefore, the state government should check the culture of doctors not working in their posting place, he appealed. He further also urged the government to properly look into the system of rostering and scheduling of doctors.
Advertisement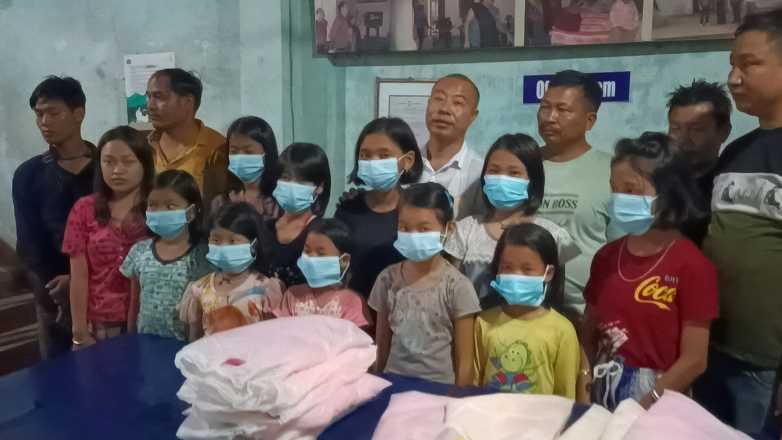 With the lack of doctors in many hospitals in hill districts, the locals are facing setbacks while trying to undergo medical check-ups. Therefore, the doctor should stay in the hospitals where they are posted and work for the welfare of the public, he added.

He also pointed out that only doctors alone cannot fight the dengue outbreak. All the local populace and CSOs leaders should join hands to curb the epidemic, he said. The people should be aware of the transmission of the disease, he said. "We should keep our surroundings clean and any stagnant water bodies should be removed," he continued.

On Sunday, i.e., on the second day of the camp, many localities of the town were fogged with medicine-treated smoke by using as many as six fogging machines. The team also distributed mosquito nets to the four children's homes in the town. He appealed and requested the children's home functionaries to work sincerely for the welfare of the inmates
Advertisement