Many educated youths were rendered jobless when they returned to their hometown from cities during the countrywide lockdown. After months of lying low and as the pandemic situation seemed to ease, several of them went back to the cities to continue with the life they left behind while some others decided to begin a new life in Ukhrul.
Those returnees who decided to stay on in their hometown or villages include a large number of unemployed youths who were either pursuing their studies or engaged in private jobs before the pandemic hit India.
Finding new ways to make a living in the Coronavirus-driven world filled with uncertainty, some of them are now venturing into new fields of work.
Organic farming, animal husbandry, handicraft making, wood work and food making are some of the fruitful activities being taken up by the young unemployed boys and girls in the district.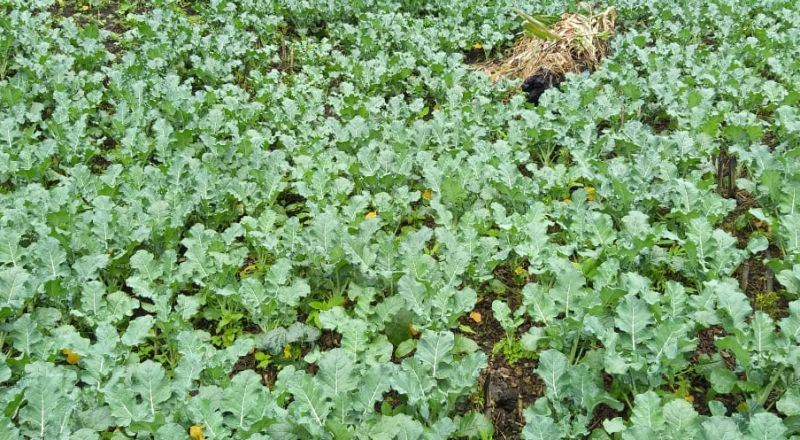 (IFP_PHOTO)
Although the returns they get from their new ventures are low, lack of capital often prevents them from going into bigger ventures. Also, in the absence of readily available job avenues in villages and small towns in the region, many of them are turning to sustainable ways of living.
There is a realisation among certain sections of the people of the need to cope with the socio-economic changes the pandemic has brought about in the world today. The young returnees shared their stories with this Imphal Free Press correspondent in Ukhrul.
"Village lifestyle is different from the consumer-centric metropolitan way of life. But that should not deter one from doing what can be done at the village level. We have to find a way out here. Our roots belong here. If one works hard, nothing can prevent us from achieving goals," one Apam said.