Environment
Manipur government urged to utilise wasteland
A team of Fishery Foundation Union Manipur (FFUM) learned that around 100 acres of the government-owned land in Kakyen Farm and around 250 acres in Leishoi Pat are lying as a wasteland
Updated on 1 Dec 2021, 7:38 pm
The Fishery Foundation Union Manipur (FFUM) drew the attention of the state government for the utilisation of wastelands in the surrounding area of the Loktak Lake for cultivation of vegetables or fish farming.
A field survey was taken up by the officials of FFUM at Leishoi Pat and Kakyen Farm in Bishnupur district on Wednesday.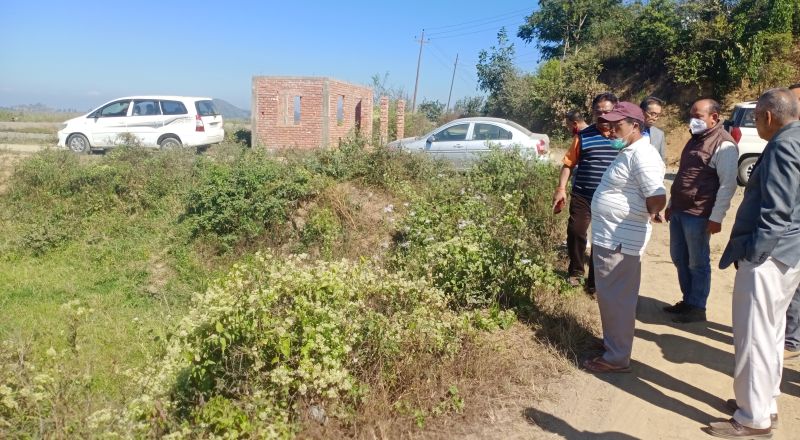 (PHOTO: IFP)
During the visit, the team learned that around 100 acres of the government-owned land in Kakyen Farm and around 250 acres in Leishoi Pat are lying as a wasteland, said chairman of FFUM M Tombi.
Giving the wasteland on lease to the farmers will be beneficial to both the farmers as well as the government, he explained.
Pointing out that the state imported around 20 metric tons of fish annually; he said encouraging pisciculture to the farmers by providing the wasteland will be helpful in making Manipur a self-reliant in fish production.
Moreover, making a self-reliant Manipur is the vision of chief minister N Biren who announced the same in various programmes he attended.
First published:1 Dec 2021, 7:38 pm
Tags: