Ancient belief: Stay cool and fresh with beauty and health drink - heikru juice
Rich in nutritional and medicinal properties, heikru is gaining popularity as a super food and its juice as wellness drink.
---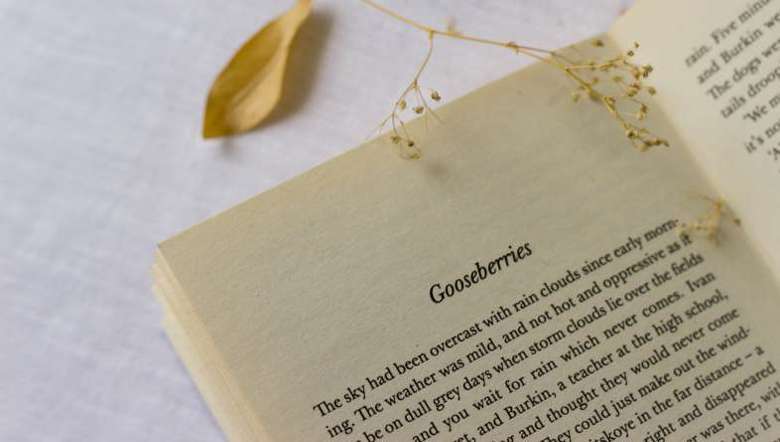 (Representational Image: Unsplash)
---
Rainwashed gooseberry, amla or heikru as it is called in Meitei, a Manipuri language, is a popular super health fruit native to Asia and widely grown in Manipur. Small and round in shape, some call it heigru. While its oil as Amla hair oil or pickle as amla ka acharare commonly found in Indian markets, the exotic vareity of heikrufound in the region has a unique flavor and is a size smaller than found elsewhere. According to the culture and ancient belief of the locals, heikru is said to have several nutritional and medicinal properties and benefits. Locals use both the fruit and its leaves to treat several ailments and its juice is gaining popularity as a health and beauty drink.
While in India, there are ancient ayurvedic and religious significance attached to the fruit and its tree, this tiny heikru fruit found in abundance in Northeast India is mostly consumed raw and fresh by the locals for the nourishment of the body, skin, eyes and hair. It is also commonly pickled or candied dried. 
The leaves are also crushed and its extract use to treat skin infection, as per the ancient knowledge practiced among the locals.
According to several scientific studies, heikru has several medicinal properties and is rich in Vitamin C and A. It strengthens the body immune system and helps to fight against infection. According to popular belief, it helps to treat common cold.
Consuming heikru after your daily meal is believed to help in food digestion and improve the bowel system. A Healthline report points to a study that states that the fruit has properties that may help prevent stomach discomforts.
Daily consumption of heikru and application of its oil is believed to boost healthy hair growth and prevent hair loss by strenthening hair follicle cells.
Several studies also suggest how regular consumption of heikru may help improve condition of kidney, liver, and heart in humans.
Heikru is also considered rich in vitamin A, which regular intake helps to improve eye health and fight off several eye infection
Hence, this pandemic, switch to heikru juice with a mix of finely grinded ginger and black pepper as your regular health drink to boost your body immune system and stay cool and safe.
First Published:
July 15, 2021, 10:16 a.m.