Child Molestation Case: Accused remanded in custody, co-accused granted anticipatory bail
The accused, Nameirakpam Inaomacha Meetei alias Wareppa Epa, in the 2019 child molestation case was arrested on October 11, 2021.
---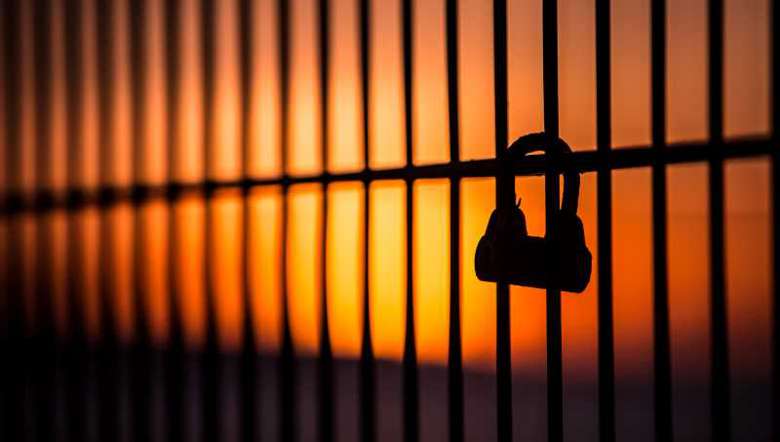 (Representational Image: Unsplash)
---
The Special Judge (POCSO), Imphal West on Saturday remanded an accused in 15-day judicial custody till October 30 in connection with a molestation case of a differently abled minor girl in 2019.
The accused, Nameirakpam Inaomacha Meetei alias Wareppa Epa, 49, son of N Amuba Meetei of Singjamei Chingamakha Maisnam Leikai (who is also member of Lainingthou Sanamahi Sanapung) was arrested on October 11, 2021, two years after the incident took place.
A complaint was lodged to Imphal West Women Police Station on October 29, 2019 that the minor was kidnapped by one Meitan Keisungbam Mani, Salam Boyai and Manda Leima and kept in unknown place, and the victim was allegedly molested by Wareppa Epa on September 11, 2019.
She was brought dropped at her grandmother's verandah by Manda Leima along with some women. The incident came to light when the victim narrated to the complainant.
The investigation officer submitted that the accused during the interrogation concealed the facts and circumstances of the crime and failed to reveal the truth and gave inconsistent statements. However, it has been ascertained during further course of investigation that the accused person is serving in the Manipur Police department.
The Session Judge, Imphal West on October 14 granted anticipatory bail of the co-accused persons namely Meitan Keishangbam Manikanta, 48, son of (L) M Gulamjit of Meitei Langol, Imphal West; Salam Iboyaima Meitei, 48, son of S Tharo Meitei of Kwakeithel Laishram Leikai, Imphal West and Saikhom Mandakini Chanu, 40, wife of Salam Iboyaima Meitei of Singjamei Kwakeithel Laishram Leikai. On the same day, the alleged co-accused persons were summoned by police to appear before the police but they failed to appear.
The court after hearing the submission and examining the materials remanded the accused person in 15-day judicial custody. It may be mentioned that though the anticipatory bail of three alleged co-accused persons was granted, the Session Judge, Imphal West also directed the police to submit bail objection report on October 30.
First Published:
Oct. 17, 2021, 11:09 a.m.